Web design & development
We can help with small to medium websites specializing in ecommerce, brouchure/promotional sites, CMS systems and product catalogues.
HTML5/Flash animations
Animation design and build for banners, presentations, instructional graphs or video productions.
CMS design and build
WordPress or other popular CMS systems. We will design, setup, supply custom training videos then support so your inhouse staff can maintain your website.
Who are we
The all-round good guys at Pure Wasabi has been providing comprehensive web & online marketing solutions to wide range of clients from individual professionals, ad agencies & government since 2000. With our extensive design and marketing experience, Pure Wasabi offers full range of services relating to website, social media and online marketing to assist clients with sales & marketing of their products & services and communication with their customers/audiences. From initial consultation on concepts and ideas to inhouse management of websites. Pure Wasabi provides professional, effective and reliable advice and services to achieve each clients' goals with their website and online marketing, while helping clients understand the process and options available along the way.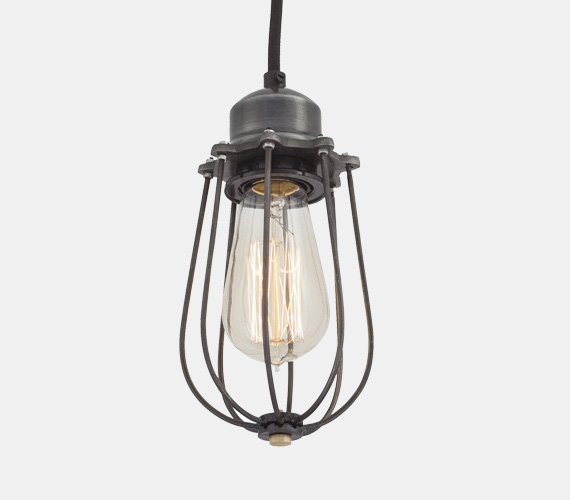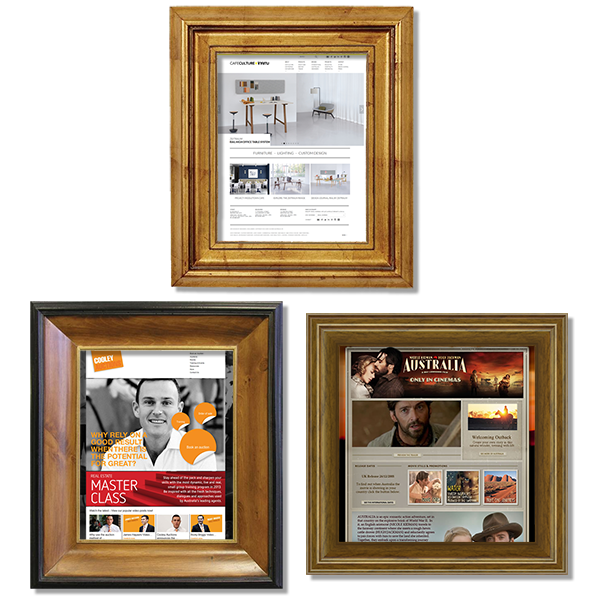 How we can help
Website design & development
WordPress site design & build
Web Banners & HTML 5 Animations
Short web video production
Multiple language websites
Online marketing
Newsletter design and set up
Social Media set up
Mobile websites
A few we have helped
ACMF – Australian Children's Music Foundation
ADMA
APRA – The Australasian Performing Right Association
Business Events Australia
Café Culture+Insitu
INXS
Nestle (Uncle Toby's)
O'Brien Glass
Rexona
Streets Ice Cream
Stockland
TQUAL
Tourism Australia
Unilever – Lynx, Rexona, Dove & Nivea
Western Union
Let's Chat
Please send us a message in the below form or call +61 2 8003 6855