Filming Indigenous Tourism
Tourism Australia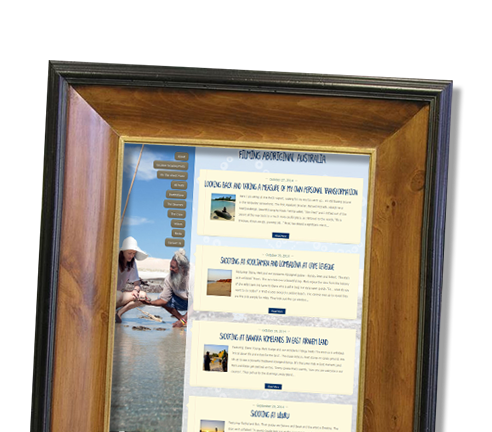 Project Overview:
An on the road WordPress blog for the film/production crew to keep media and followers up to date on the progress of the  Filming Aboriginal Australia location scouting and shoot. This site has been specially designed to allow for updates via mobile devises while in remote areas and in low bandwidth environments.
Client:
Tourism Australia (see the site here)
We Did:
Design, WordPress build, videos, image galleries, YouTube setup, training to manage on the road via mobile devises.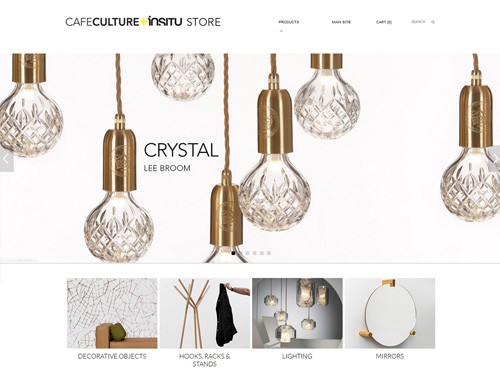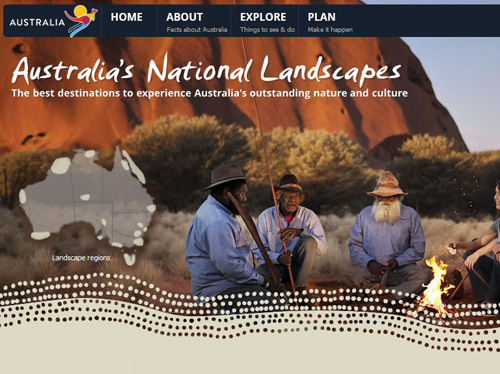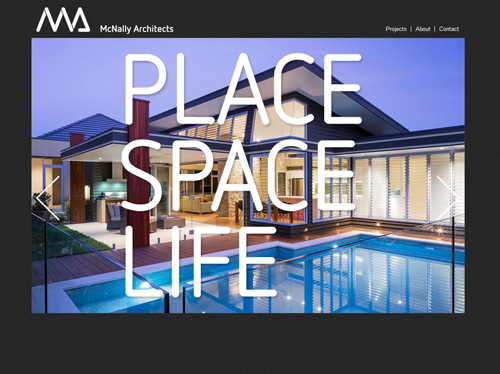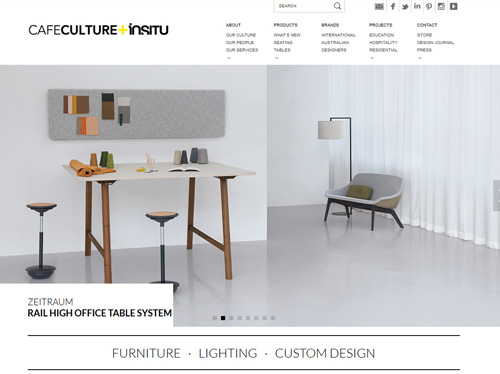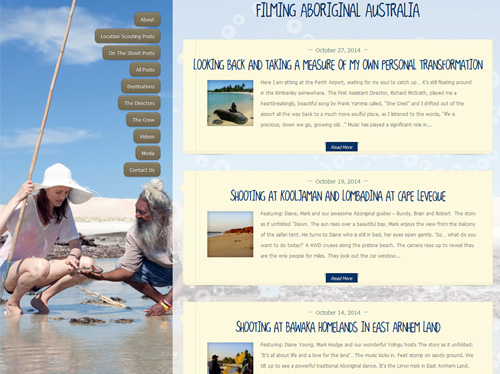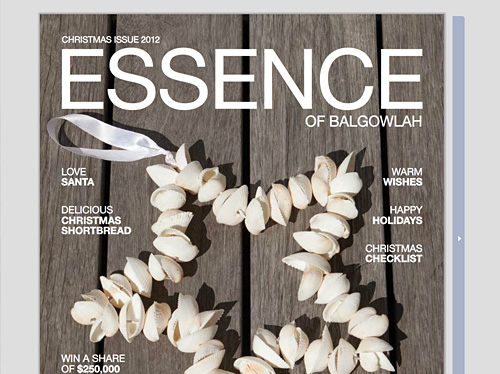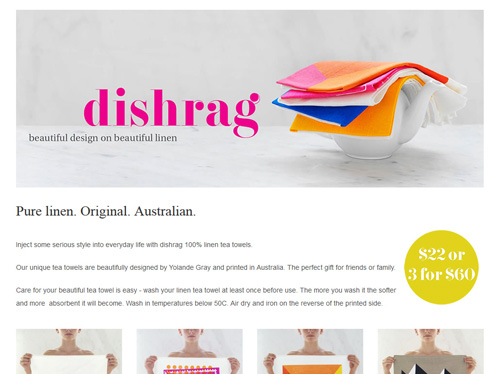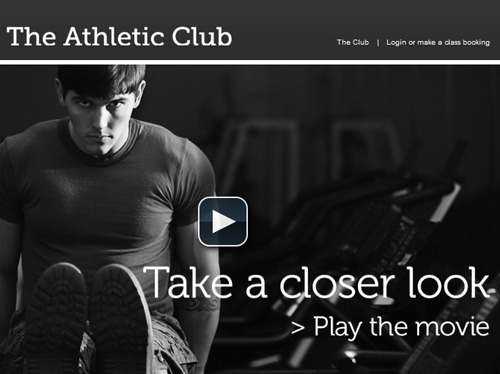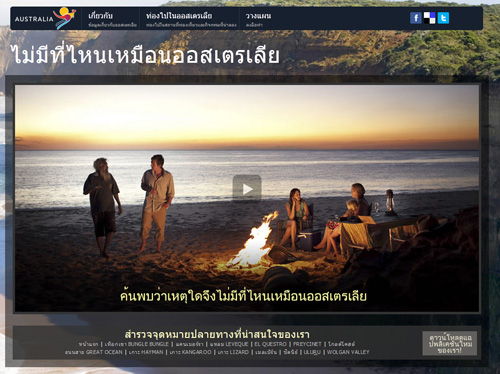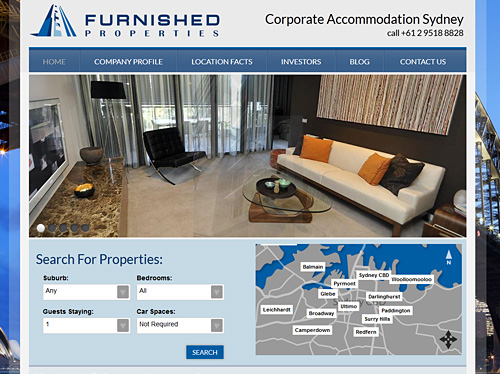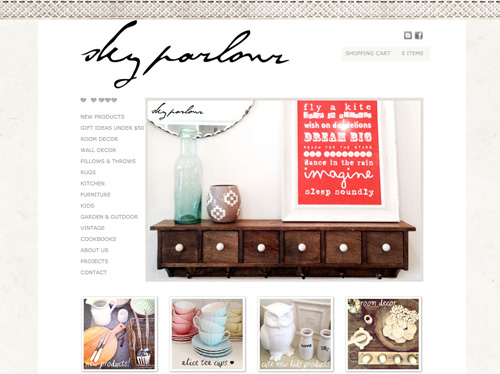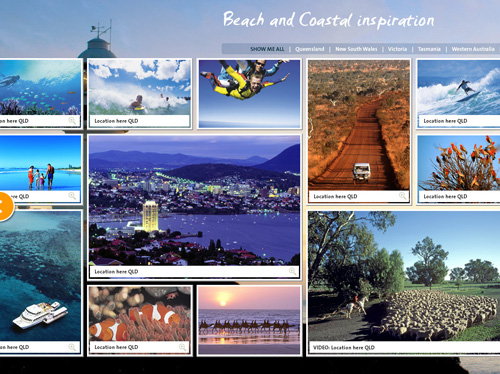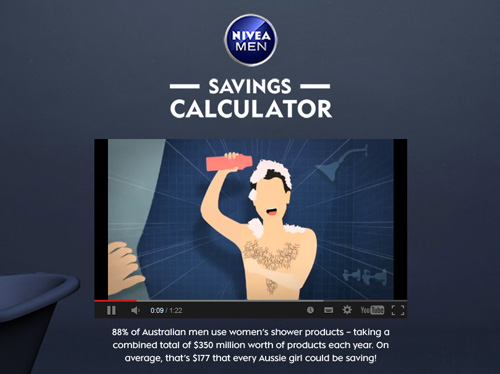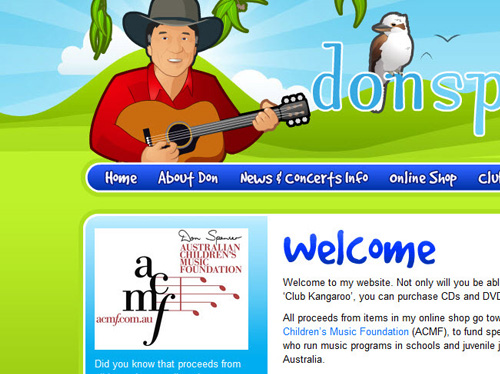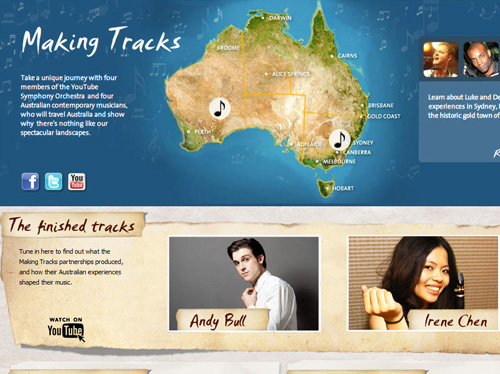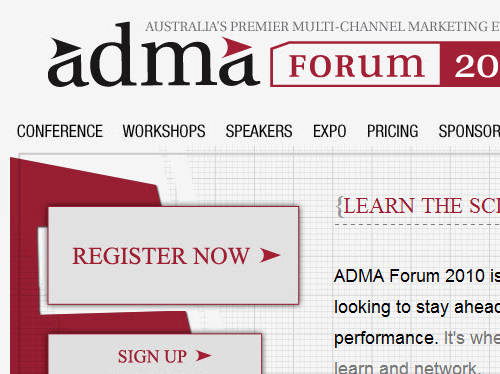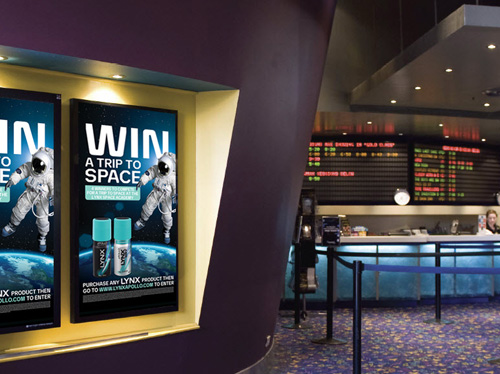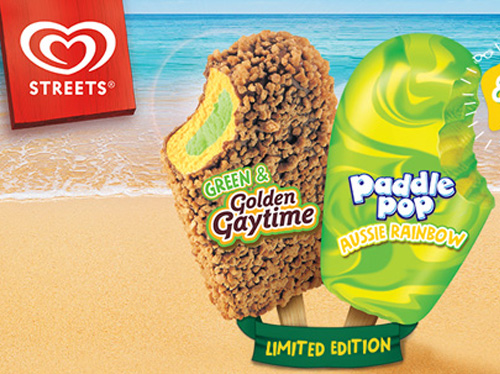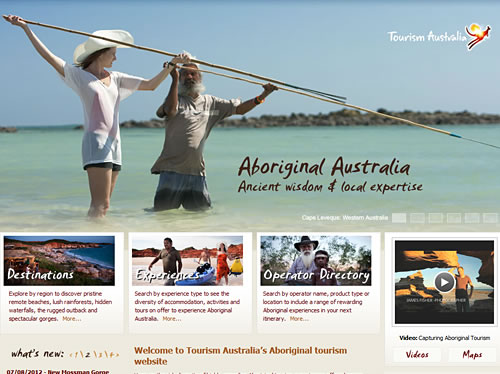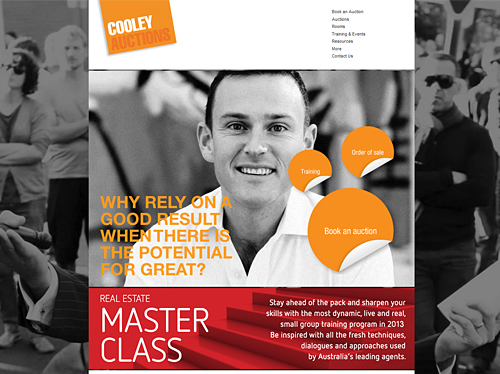 Let's Chat
Please send us a message in the below form or call +61 2 8003 6855