Making Tracks
Client: Tourism Australia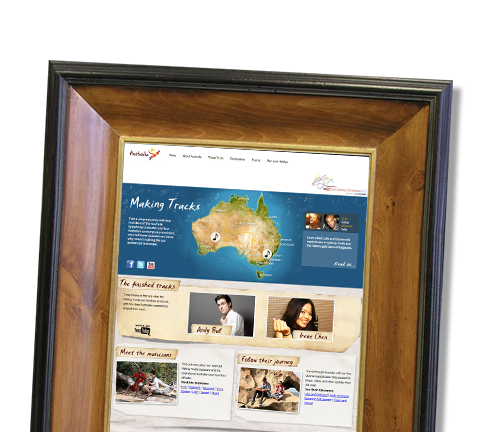 Project Overview:
Tourism Australia's Making Tracks campaign website
Client:
We Did:
Design to fit into the current TA theme, HTML5, YouTube, CMS system, collaboration
Campaign overview:
Tourism Australia's Making Tracks campaign was recently awarded the Best of Show and Best Social Media Marketing awards at the Interactive Advertising Bureau Awards. The Making Tracks campaign teamed four contemporary Australian musicians with four classical musicians from the YouTube Symphony Orchestra, with each pair making different 'tracks' across Australia. Australian Capital Tourism partnered with Tourism Australia to bring two of the musicians to Canberra in March.
The four Making Tracks videos generated more than 2.7 million views, with one becoming the most viewed YouTube clip in Australia. The campaign culminated with the YouTube Symphony Orchestra performing at the Sydney Opera House, with the final concert video being viewed by 33 million globally. This included 11 million live streams during the concert, which made it the most watched live music concert in YouTube history.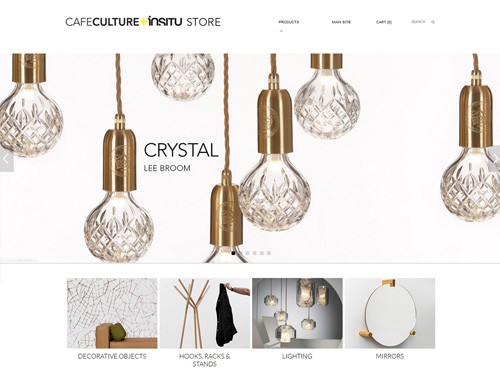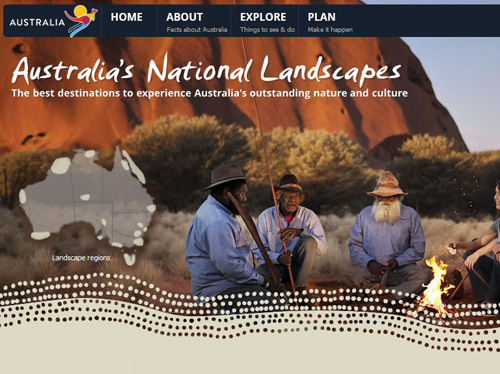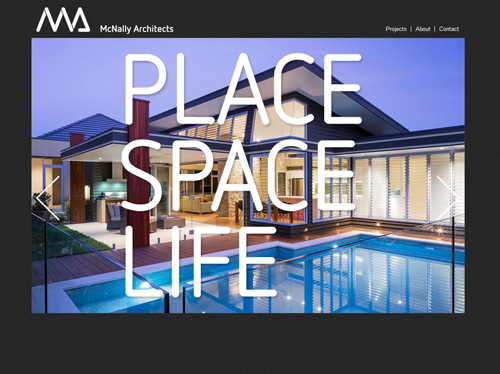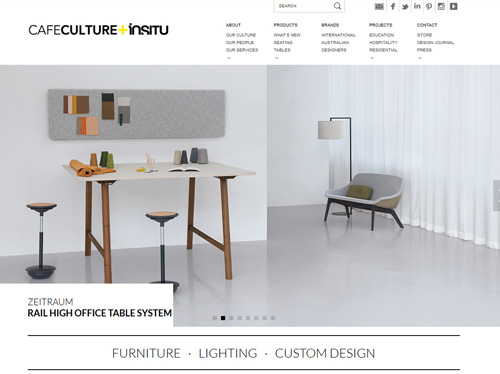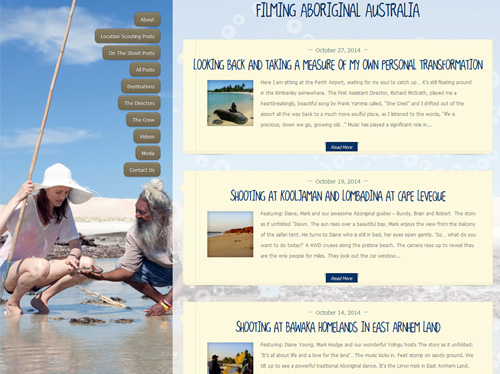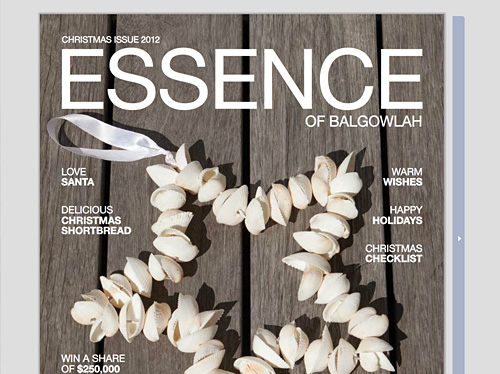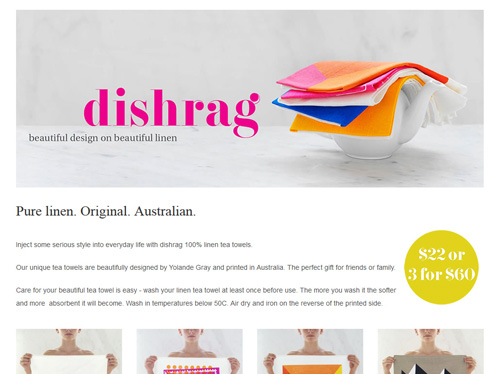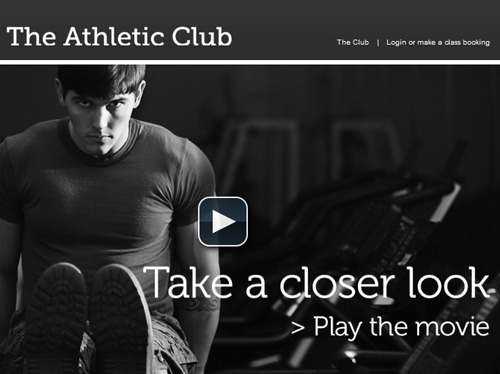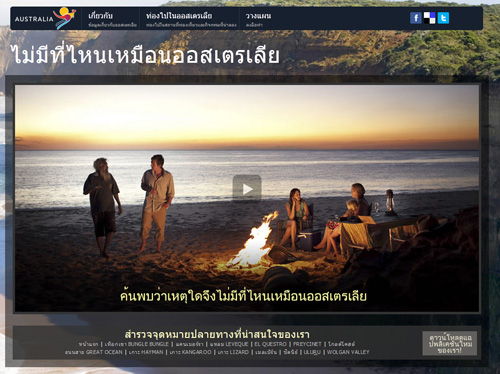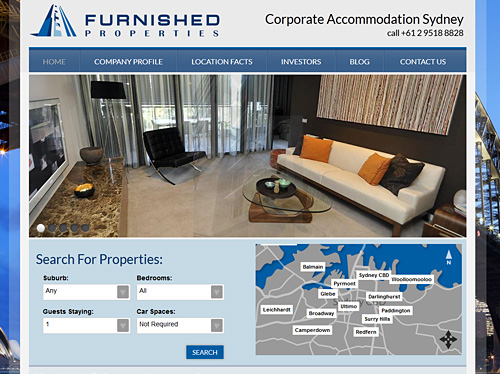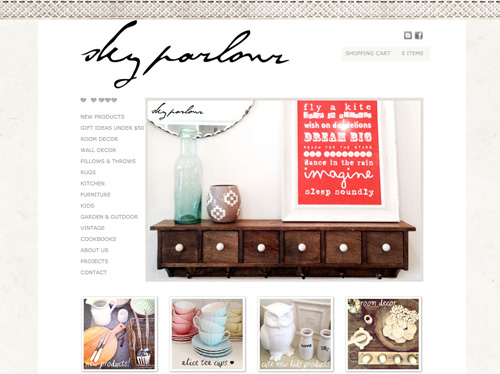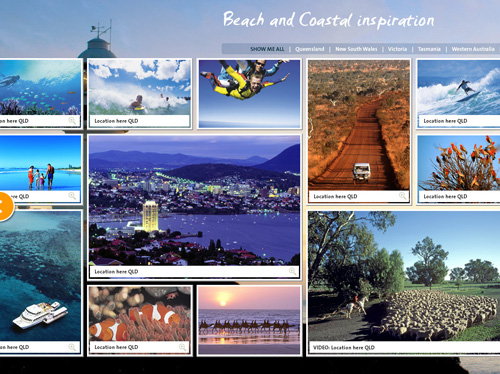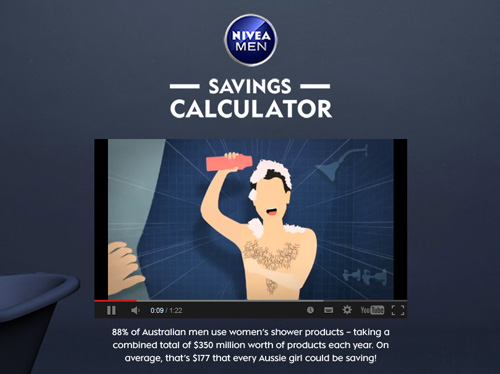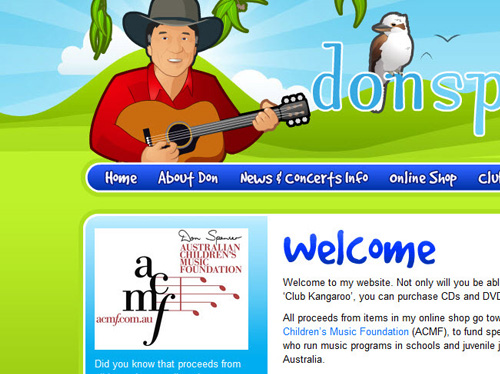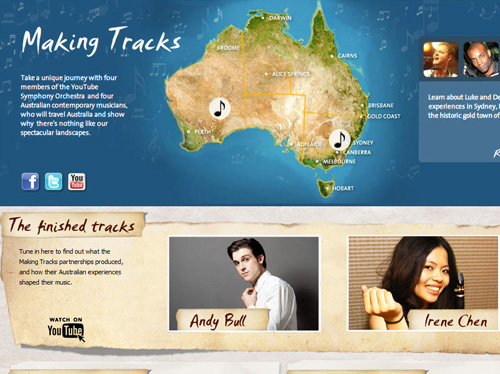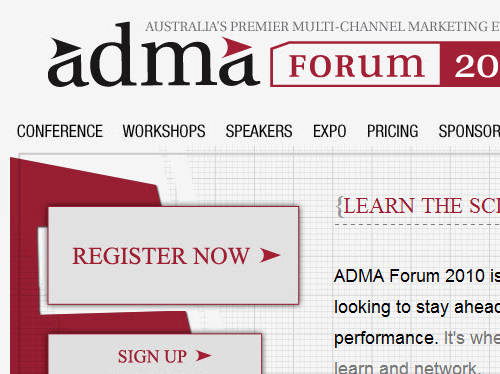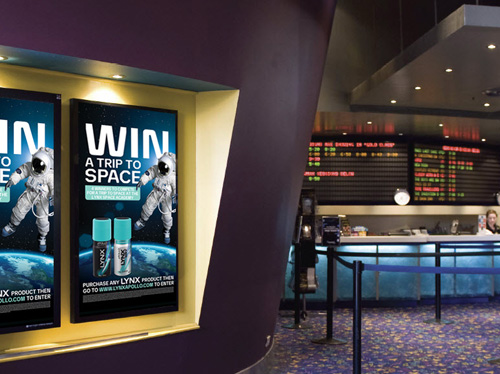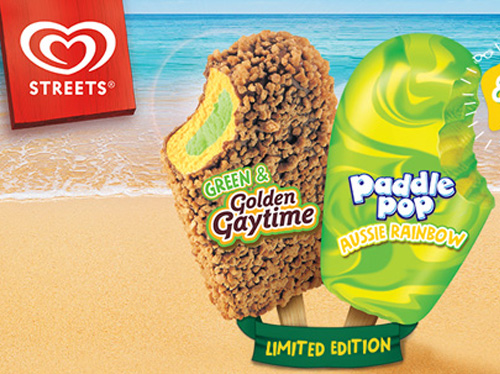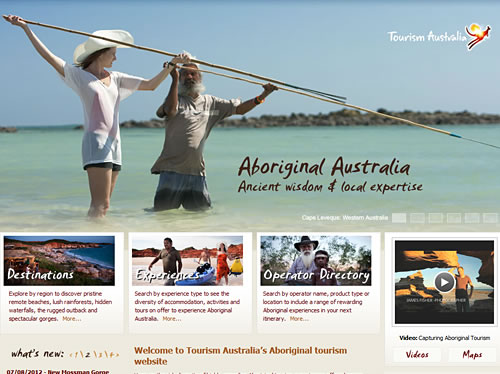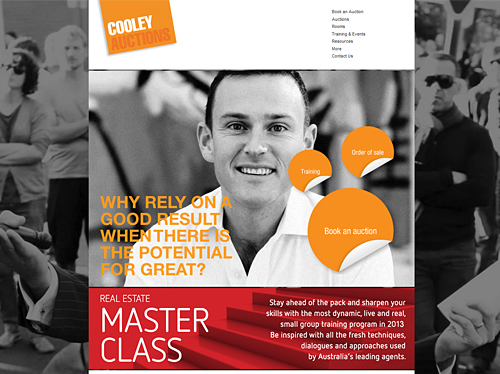 Let's Chat
Please send us a message in the below form or call +61 2 8003 6855